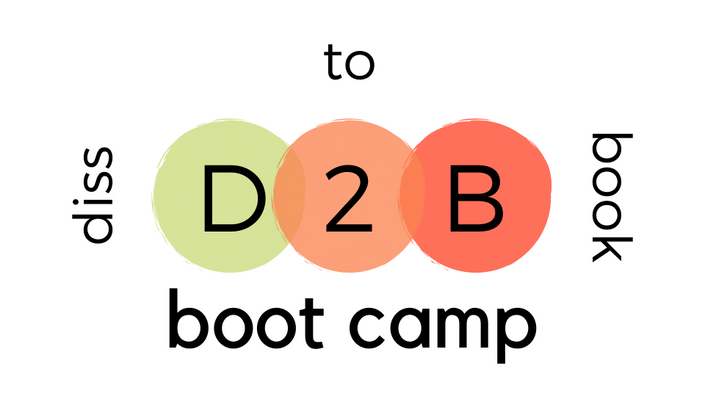 Self-Paced Dissertation-to-Book Boot Camp
Get a handle on your book, see how all the pieces fit together, and leave with a concrete plan that will, in turn, help guide your chapter revisions.
Enroll in Course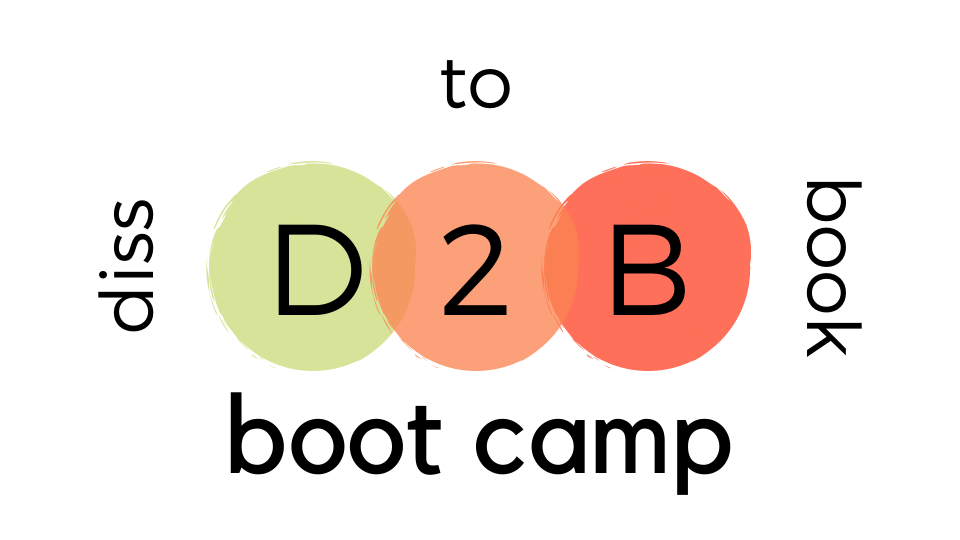 What is this boot camp?
This boot camp helps you at a critical point in revising your humanities or qualitative social sciences dissertation into your first academic book: getting a handle on your book's main claims and distilling how each part of your book serves them. The targeted, step-by-step activities help you produce a clear, coherent book-level narrative that will guide your revisions and help you communicate the project to readers and publishers. They also assist you in producing clear chapter-level plans which, in turn, allow you to revise your chapters more efficiently.
You'll leave with:
A clear vision of your book's main claims, contributions, and scope
Confidence that your book's structure and corpus serves the project
Clarity about the intellectual work your book does in your fields
Concrete knowledge of how each chapter serves your book's main claims and a guiding plan to make your chapter revisions more efficient and effective
A roadmap to complete your revisions while foregrounding your voice
Who is this self-paced boot camp for?
This self-paced boot camp is for you if you are working in humanities and qualitative social science disciplines and are looking to publish your first book, based on your dissertation, in English with a US/UK university or academic press. I have geared the material toward authors who have already spent about 4-8 months at the revisions stage and are now looking for a targeted way to get a handle on and reconceptualize their book as a whole.
NOTE: If you are working on a monograph on one author, one work, or one case study please check with a trusted mentor regarding the potential publishability of your project. Monographs on one author, work, or case study (or even a very narrow corpus) have a much harder time finding a publisher.
Successful Students' Time Commitment

Students also have the best success if they can make the boot camp a priority and devote the following amounts of time to work through the course quickly but intensely:
during the semester: 5-10 hours per week for 8-12 weeks (more hours typically means fewer weeks and vice versa)
during the summer or a break: 4-5 hours per day for about 3 weeks
Those who make this work a priority and who challenge themselves to work with purpose and focus do well. Those that merely hope to fit the boot camp in here and there, when they have time, tend to do less well.
So, I recommend that you only enroll in the boot camp if you are able to make completing the activities a priority in your life for the next 2-3 months. As part of the curriculum, I offer you a suggested work plan that tends to work well during normal semesters.
Who is this boot camp NOT for?
If you have already revised 80%+ of your manuscript and are looking to prepare your book proposal, this boot camp is not for you. This boot camp is not recommended for you if you are writing a first book that is completely different from your dissertation.
I'm still not sure--is this boot camp right for me right now?
As I explain above, this boot camp is not for everyone. I want to make sure that this boot camp is a good use of your time and money. In this quiz, I tell you honestly whether this boot camp will be useful to you at this point, whether you should wait, or whether the curriculum is not set up for your book project type.
Do you offer feedback on my materials?
The BASIC version of the boot camp does not come with any feedback or meetings or emails with me or my co-facilitator, Allison.
The PLUS version of the boot camp does come with written feedback on all of the work you produce. I am not able to offer the PLUS version during Fall 2020. If you would like feedback on your materials, please contact Allison directly.
Will completing the boot camp ensure my book is published (or publishable)?
No. Each field has its own norms around what constitutes a rigorous and compelling book project as well as its own publication processes. This boot camp will help you distill your own ideas, ensure the claims you hope to make in your book match the evidence you have, and track how each piece of your book contributes to the overarching book goals. If you have questions about the rigor of your study, quality of your prose, or the scope of your project, you should seek advice from a trusted mentor or colleague, either before completing the boot camp or after.
A Note for Scholars Who Want their Institutions to Cover the Boot Camp
Each institution has its own rules about what can be purchased with research funds and how purchases can be made. Some institutions do not allow purchases on the Internet; instead I must file paperwork to become a vendor at the institution, you must submit an invoice, a PO must be issued, and then a check mailed. Please DO NOT enroll in the boot camp assuming that your institution will reimburse you. Instead, check with your chair and budget/accounts payable office FIRST. I am happy to provide any paperwork and invoices your institution requires. Please email me to coordinate in such cases.
What if I want to do this boot camp with a writing group or an on-campus center?
If you would like to work through this curriculum with a group of 4 or more people, please email me and I will be happy to give you a group discounted rate as well as a customized work plan to fit your group's needs.
Testimonials for the Boot Camp Curriculum
Before doing this work, I was lost and overwhelmed. I had a lot of material, but didn't know how it all fit together into one, coherent book. Finishing this work was the first time I felt like I have a book I can actually write. I know what my book's main ideas are, have a structure that supports those ideas, and a plan to transform what I have into the book.
- Area Studies Tenure-Track Professor, R1
This is unlike much of the literature out there on the book, which focuses more on academic publishing industry, style, etc, but doesn't focus on HOW one writes/revises the book. […] I left with a sense of clarity on what my book was really trying to do and how to WRITE the book.
- Art Postdoc, R1
[This boot camp] has been revolutionary. I now know have a more purposeful and exciting main question that has trickled down to how I want to organize and submit my book.
- English Literature Tenure-Track Professor teaching at an international university
[This boot camp] helped me frame my project in a way that gives me a sense of direction and most importantly, it gave me the tools to continue with this process on my own. I left with a sense of clarity, on what my book was really trying to do and how to WRITE the book that communicated such to its primary audience.
- Literature/Cultural Studies Tenure-Track Professor, SLAC
The boot camp gave me so many new perspectives on my project: it helped me see which ideas I need to let go of, which ideas I need to make clearer, and what story I want to tell. Most of all, it helped me realize that I am actually capable of writing a book!

- History, Tenure-Track Professor, SLAC
Your boot camp revolutionized the way I had been revising [… because] I finally thought of the manuscript AS A WHOLE. And the timing couldn't be better. I have been trying to figure out the argument of each chapter, but now I realize that the arguments will derive from my overall book's goals.

- Languages & Writing Adjunct Faculty, R1
Your Instructor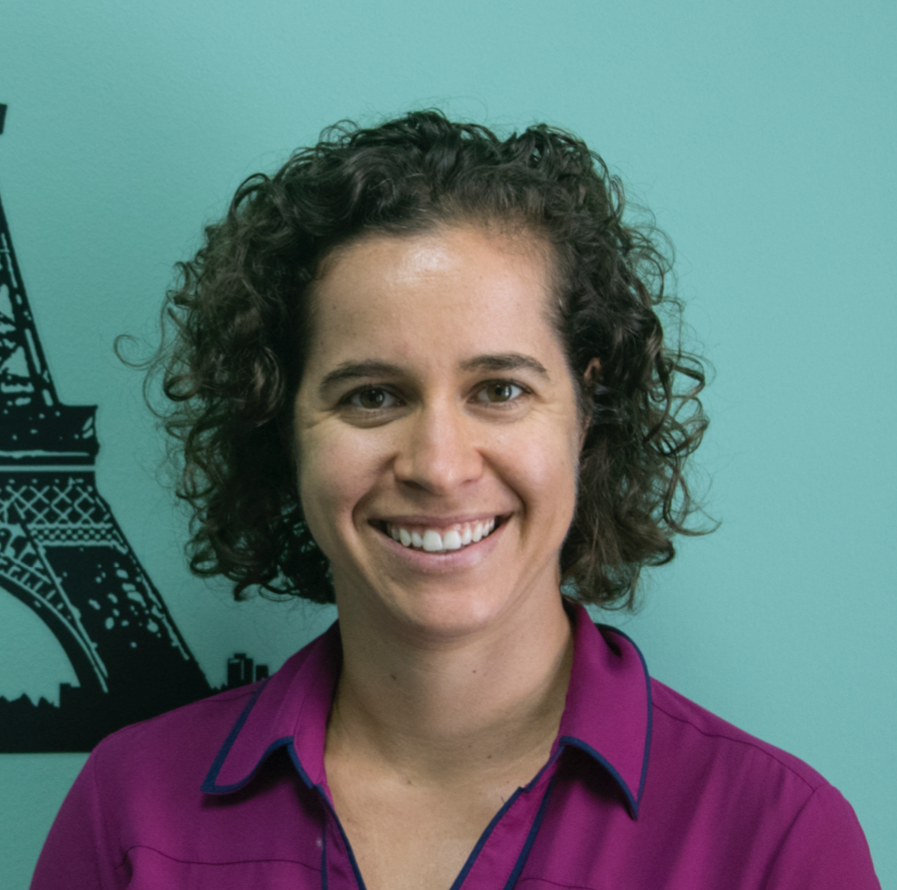 Additional Courses You Also Get Immediate, Forever Access to [for FREE!]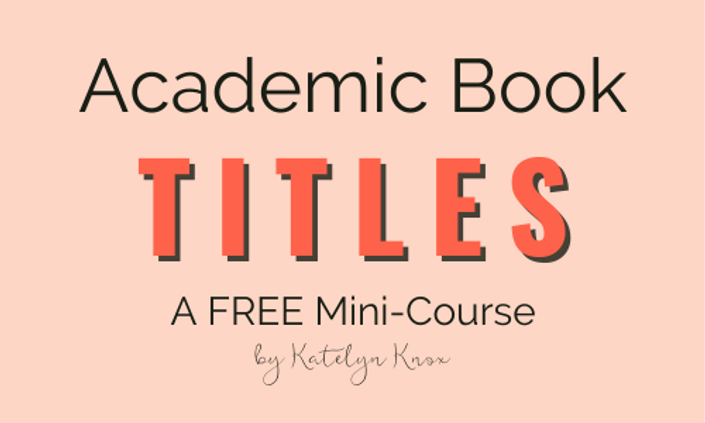 How to Title Your Academic Monograph [Mini-Course]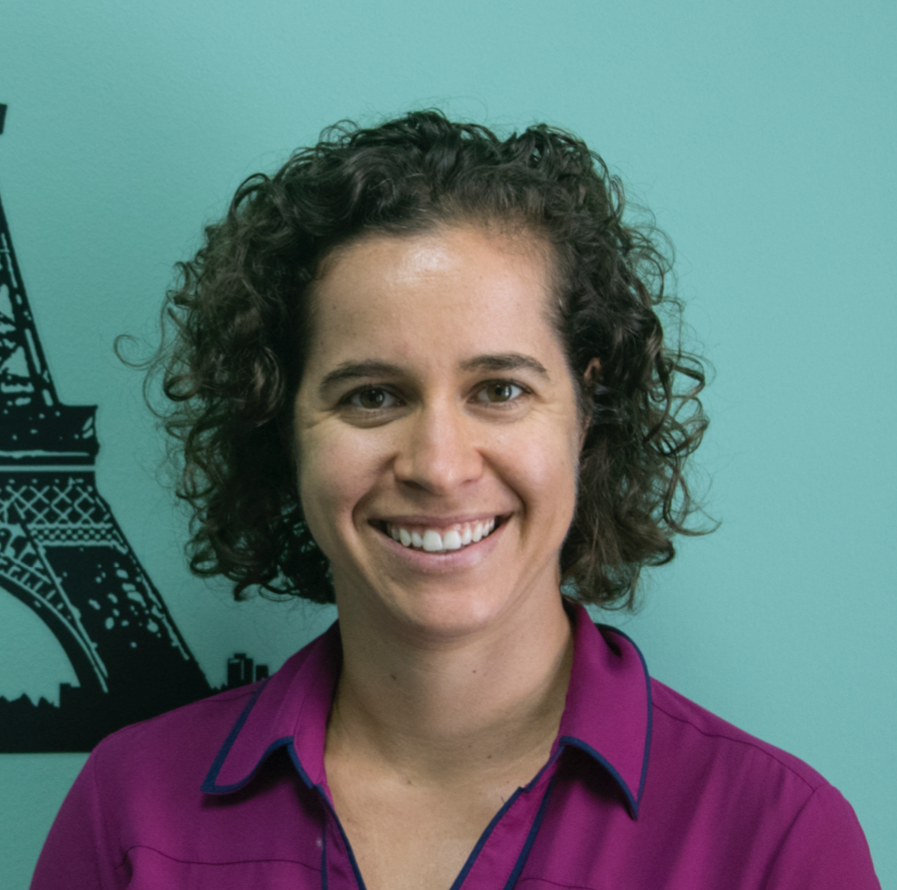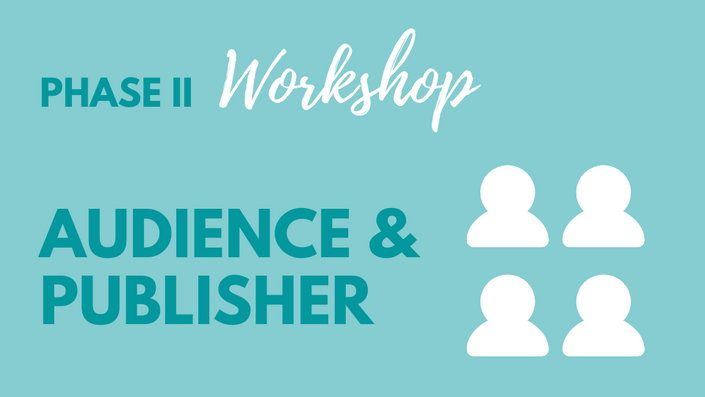 Identifying Your Academic Book's Main Audience & Finding a Publisher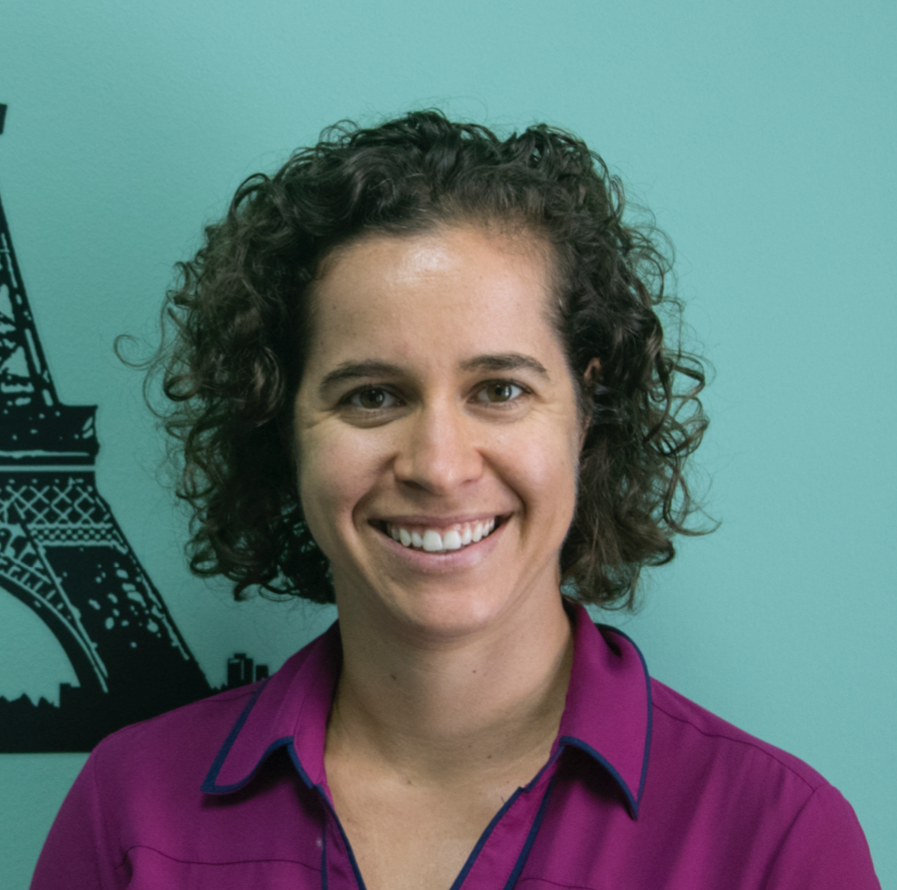 $16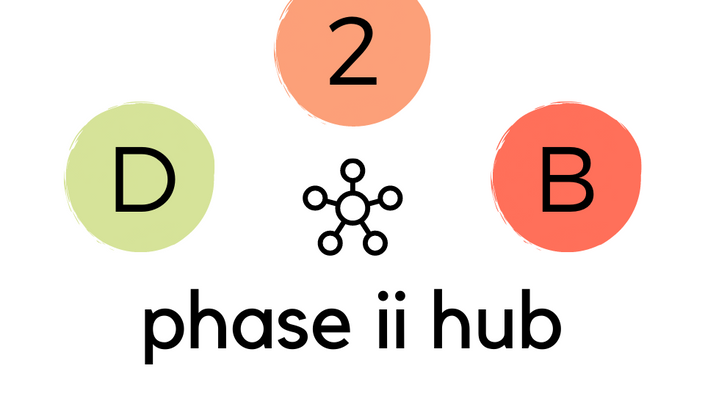 Phase II Hub--Essential
You've done boot camp. Now navigate the rest. Workshops, actionable resources, and straightforward information.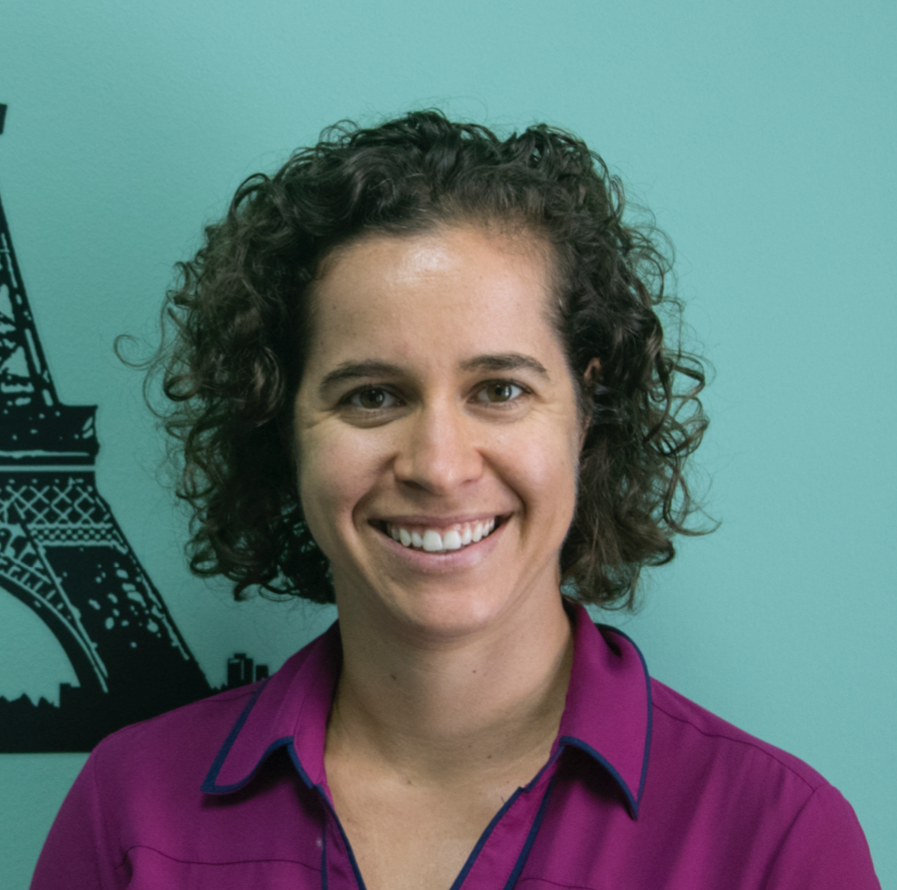 Frequently Asked Questions
When does the boot camp start and finish?
The boot camp starts now and never ends! It is a completely self-paced online curriculum - you decide when you start and when you finish.
How long do I have access to the boot camp?
How does lifetime access sound? After enrolling, you have unlimited access to this boot camp for as long as you like - across any and all devices you own.
How many chapters of my book will I write?
This curriculum does not walk you through writing any chapters and does not help you produce body prose. Instead, it helps you reconceptualize and structure your book, distilling its highest-order contributions. It also helps you plan how these contributions filter down to structure your chapters. That said, the curriculum does include a step-by-step process to complete your chapter revisions, based on the planning documents you produce.
Do you have a suggested work plan?
The curriculum works best if you can work on it intensely for 8-12 weeks, for about 5-10 hours per week. Authors who make this work a priority during a set period (about 10 weeks) tend to do well, while those who do not struggle. So, I recommend that you enroll when you can make this work a priority.
Who is this boot camp for?
This boot camp is for authors of first academic books in a humanities or qualitative social science field. It assumes you are writing your book in English for publication with a US/UK university press.
How do I know I'm ready for this boot camp?
You're ready for this boot camp if it's been at least 6 months since you received your Ph.D. and you have a general idea of what your book will contain. You have at least 50% of the material drafted, and typically, you will have have revised about 20-30% of the individual chapters. If you have a sense that you need help reconceptualizing your book, you're at the right stage for this course. If you have an urge to draft a proposal so that you can make sense of your book as a whole, you are at the right stage for this course. In fact, I highly recommend that you complete this course instead of writing a proposal because, as I explain in the introductory module, this curriculum's exploratory mode will help you test your book's assumptions better than a proposal will. You will likely find some of the writing you produce useful for a proposal, even though this course does not explicitly focus on preparing book proposals.
What will I produce during this boot camp?
You will distill your book's main claims, ensure your framing, organizing principle, structure, and claims match your book's evidence, clarify your 3-5 book-level takeaways, align your chapters to your book-level claims, and produce your book's narrative arc. While this curriculum is not designed to guide you to write any part of your book manuscript or proposal directly, most participants find some of the writing they produce to work in their book proposal and their manuscript's introduction, with minimal revisions.
What feedback will I receive on the materials I produce?
This boot camp is fully self-paced and does not include any feedback from or meetings or emails with me or my co-facilitator. A few spots in the curriculum contain resources you can use to get feedback from sympathetic readers. At checkout, you will have the opportunity to upgrade your purchase to include limited written feedback. If you are interested in completing the same curriculum but with live feedback from me and my co-facilitator, please email me. Because they are extremely time intensive, I currently offer such facilitated programs with feedback only during summers.
Will this boot camp help me assess whether my book is publishable in my field?
Not directly. The boot camp activities help you distill your book's main claims and ensure that your chapters serve this overarching project. But a curriculum such as this one, a priori, cannot give you an objective perspective on your own field's publishing norms or whether your ideas are rigorous or substantial in your field. Once you have completed the boot camp activities, you will have a clear vision your book's main claims and why these claims serve your book; you can use this material to seek outside perspectives from scholars in your field on the publishability of your study.
Does completing this boot camp ensure my book will be published?
No. The activities in this boot camp will help you get new perspectives into your own book, but it can neither tell you whether your book project meets the norms of your field, nor can it ensure that your book will eventually be published. If you are unsure about the publishability of your project or about the publishing process in your field, specifically, you should seek advice from a trusted mentor or colleague(s).
Are refunds available if I'm not happy with the boot camp?
I am happy to offer refunds to those who meet the criteria laid out in "who is this boot camp for" (and do NOT fall into the "who is this boot camp NOT for" criteria), who complete all the exercises thoroughly, and who do not believe that the exercises they completed fundamentally allowed them to distill their book's main claims.